Caitlin Standifer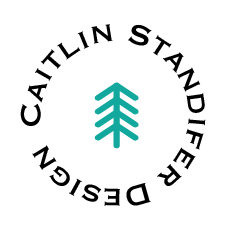 Hello! 👋 I'm Caitlin Standifer
I'm a UX/UI Designer crafting authentic and articulate products to enhance and inspire the lives of experience-seekers across the globe.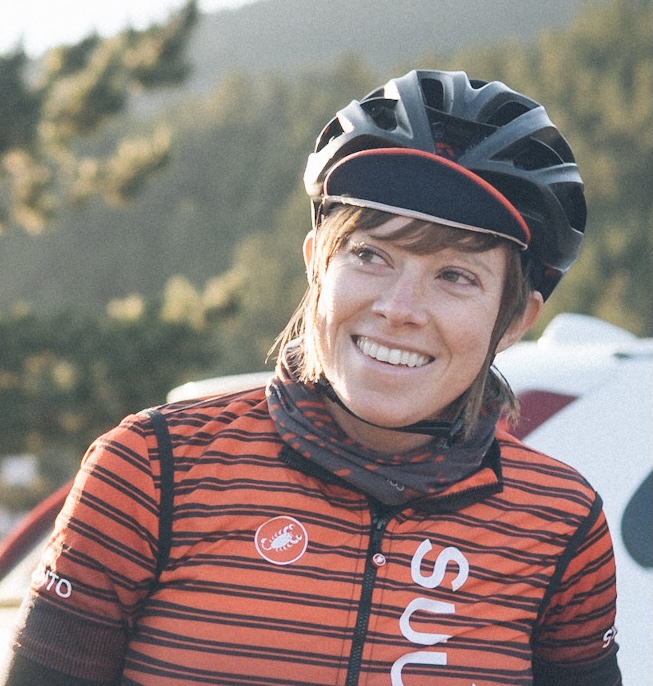 About me
Hello! My name is Caitlin Standifer and I am a UX/UI Designer based in Boulder, Colorado. I enjoy creating products that speak to the consumer in authentic, articulate, and inspiring ways to help and enhances people's lives.
My background is in endurance sports retail management, marketing, and product buying. I managed an industry-leading triathlon store in the United States that catered to a niche consumer market.
I am looking for an opportunity to grow my UX/UI design skills with a growth-minded company and forward-thinking company. My hope is to be able to utilize my 10+ years of front-line experience selling, purchasing, and marketing consumer products into a career that allows me to express my knowledge, experience, and authentic storytelling skills. I'm looking to further grow and cultivate my design skills on a diverse and collaborative team.
Content Creation
For the last 5 years I wrote content, designed digital and print marketing material, and handled event coordination for online and in-person events. I have an immense passion for endurance sports and I pride myself in expressing that same passion into a digital experience with a genuine and authentic voice.
Consumer Insights
My product knowledge experience was cultivated through 10+ years working with consumers within a niche market. Later as a product buyer, I brought in a curated selection of product to meet customer needs for their events and day-to-day training. These insights are valuable indirecting my design research, aesthetic, and voice.
UI Design & Branding
At the start of 2022, I took an intensive UX/UI course through DesignLab to learn the ins and outs of UX/UI design. I'm confident in my abilities to see through product creation from end to end to create thoughtful and targeted design.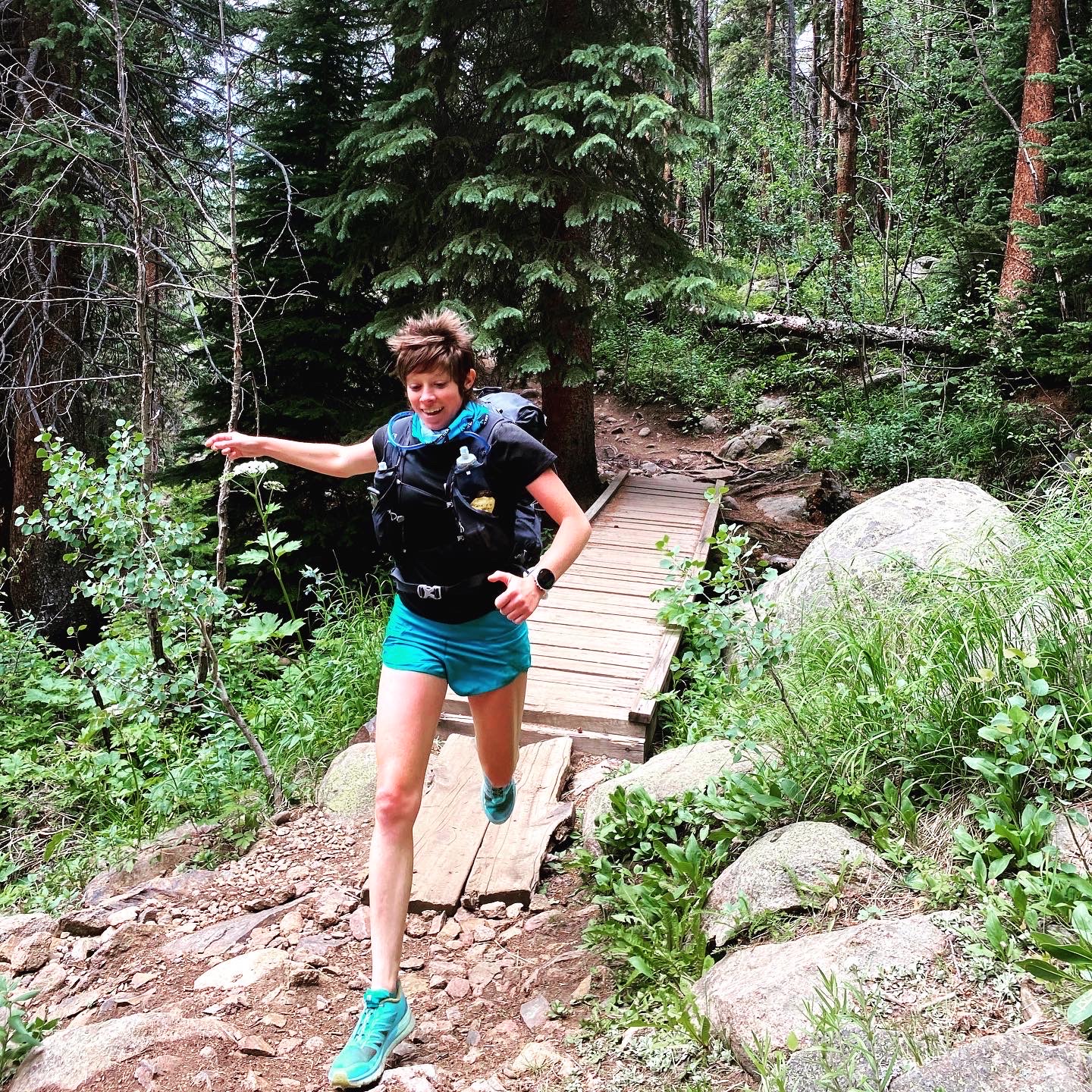 What I do when I'm not working
When I'm not designing, you will likely catch me riding my bike up mountains, frolicking on trails with my friends, skiing in the backcountry, listening for the next undiscovered independent music artist, or cozied up on the couch watching a good movie.
I've been lucky enough to compete on some of the biggest stages of triathlon and running. Some of my notable accolades include:
2020 USA Marathon Olympic Trials Qualifier and Competitor

4th overall amateur at the Ironman 2019 70.3 World Championship

Division I Cross Country and Track and Field Athlete and multiple-time All-Conference Athlete