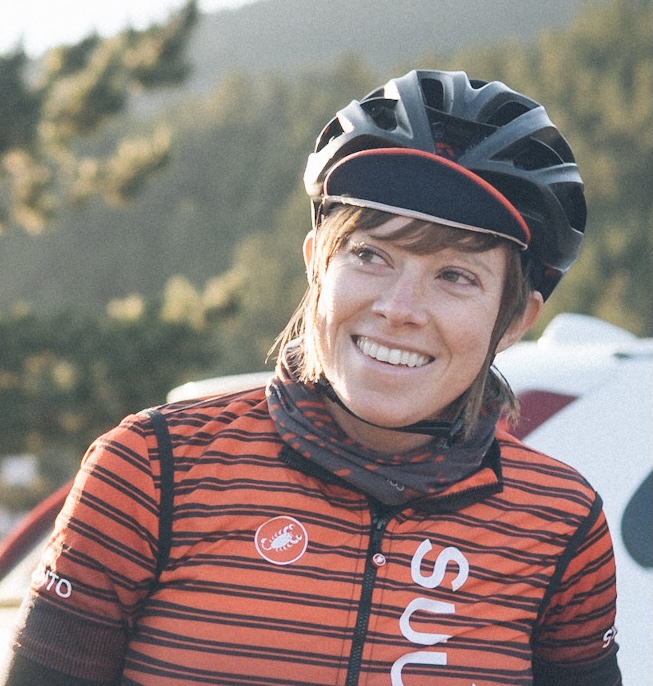 About me
Hello! My name is Caitlin Standifer and I am a Product Designer based in Boulder, Colorado.
My background is in outdoor sports retail management, marketing, and product buying. For years I managed an industry-leading triathlon store that catered to a niche consumer type. Through this experience I garnered valuable insights in understanding how customers make product buying decisions as well recognizing how industry trends effect marketing strategies.
While the outdoor industry is where my experience lies, my greatest passion lies in creating ways for people to enjoy, connect, simplify, and finding meaning in their lives through thoughtfully crafted designs.
Product Design
Product design is my bread and butter. I love creating products for consumers to make their experience with a product or experience fun, easy, and intuitive to use.intuitive to use.
Web Design
I design websites to help individuals and businesses to communicate their personal brand, voice, and mission online.
Content Creation
While in a retail role, I designed digital and print marketing material, created email campaigns from scratch and designed the webstore's content, including copy, photography, and creating unique webpage experiences.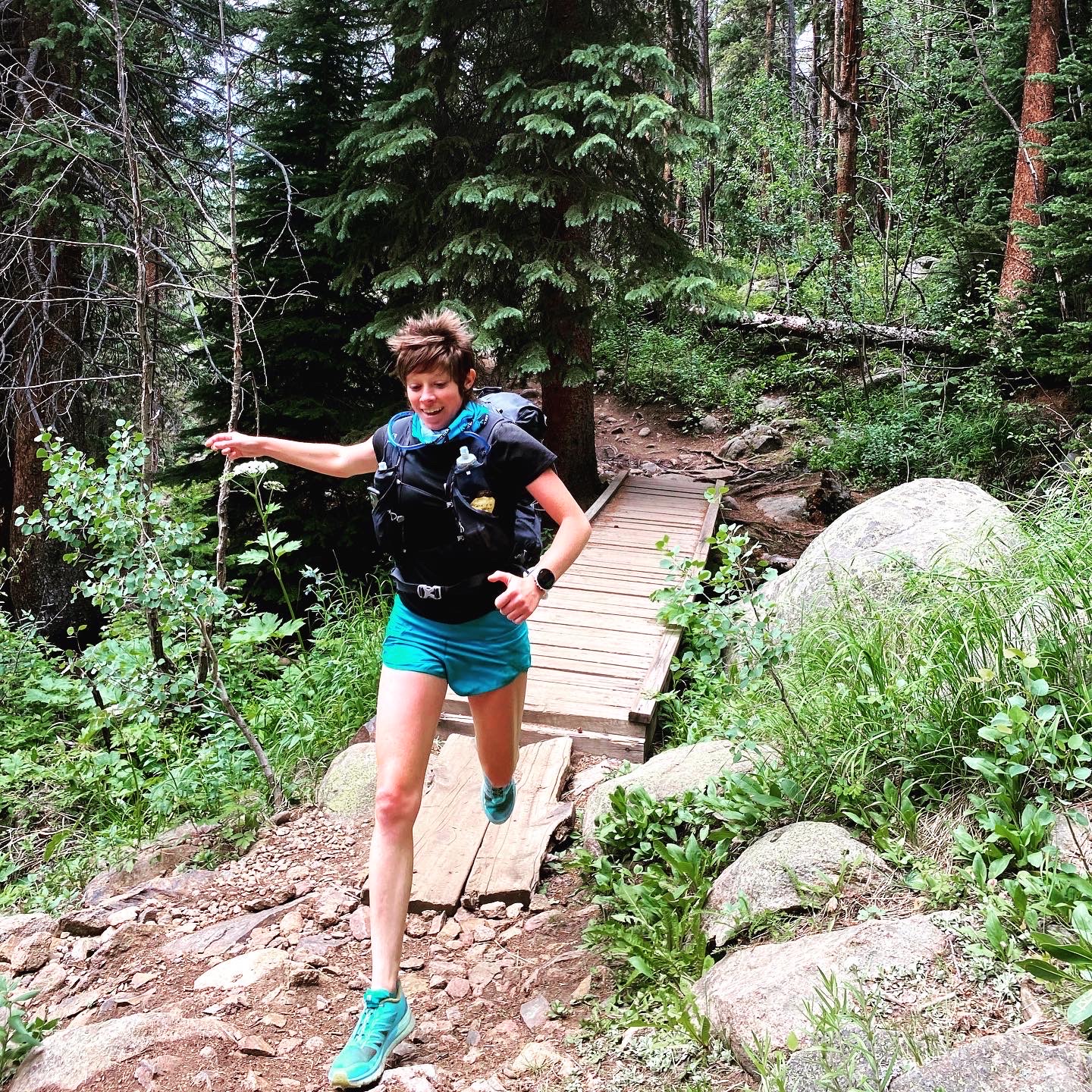 What I do when I'm not working
When I'm not designing, you will likely catch me riding my bike up mountains, frolicking on trails with my friends, skiing in the backcountry, adding to my vinyl collection, or even occasionally picking up an instrument myself.
I've been lucky enough to compete on some of the biggest stages of triathlon and running. Some of my notable accolades include:
2020 USA Marathon Olympic Trials Qualifier and Competitor

4th overall amateur at the Ironman 2019 70.3 World Championship

Division I Cross Country and Track and Field Athlete and multiple-time All-Conference Athlete